From 15 to 17 of March 2023 we took part in the sTARTUp Day festival that is held annually in Tartu (Estonia). sTARTUp Day is the most startup-minded business festival in the Baltics region, bringing together startups, traditional entrepreneurs, investors, innovators, and students.
With thousands of participants of the event, we share a passion for development, growth, working smart, and being adaptable in situations of uncertainty. We had the pleasure to meet and discuss business challenges and opportunities with great teams from all around the Baltics.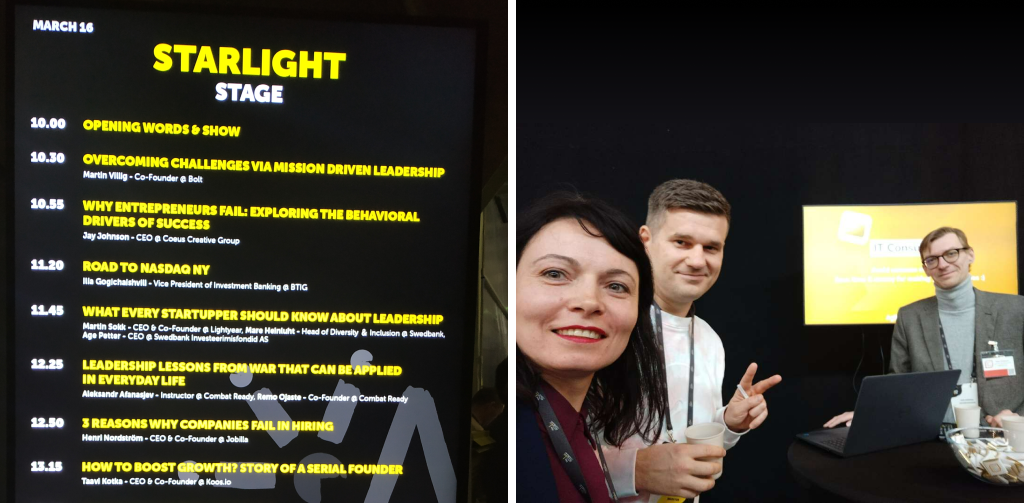 "You don't need to be a startup to have a startup mindset!". What does a startup mindset mean? For the event organizers, it's about agility and passion for growth. Since 2011 JazzTeam has been providing its clients with not only state-of-art Software Development and Test Automation services but also with a proactive approach, fast product deliveries, and tangible results. We always prove our mindset through our deeds. That's how we gain trust with our partners.
Thank you, Tartu, and until the next time!