Hello, dear friends!
We are glad to inform you that our team of professionals successfully completed work on another project named "System of the cloud storage unification".
System of the cloud storage unification is a unique service of the cloud storage systems for basic desktop and mobile platforms. This service provides unlimited and endlessly scalable cloud space for information storage, full synchronization among different devices and the maximum level of data security for users. The product is realized on the base of its own algorithms of data storage and data encryption, which provide seamless, balanced distribution of users' data in different data storage cloud accounts.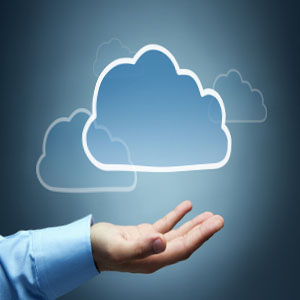 System of the cloud storage unification has a unique architecture, which allows users to use all benefits of the unlimited cloud space for the duration of the subscription, if they've registered only for once and pointed even one existing data storage cloud account. The system unifies all users' accounts into one container and then unites it with other users' containers to create almost endlessly scalable cloud storage in cloud spaces. The program can automatically create new account of cloud storages for meeting the growing system requirements.
In addition to the limitlessness of the data storage capacity, the system of the cloud storages unification has high-level specifications of the system fault tolerance and data storage security, that allows users to get access to data even if the original cloud account becomes unapproachable.
Project features, company's achievements during the project and project results you can easily find here: https://jazzteam.org/en/portfolio/system-of-cloud-storages-unification/
Do not forget to read our customers feedback on JazzTeam engineers work on the other different projects! ;)