Please check what is included into new version of XML2Selenium and switch to it in your development.
New functional of version 1.38
1) The functionality of modal window opening was improved. Now before clicking on the element that calls the modal window, while test execution the cursor is over the middle of this element. When opening the modal window from the test you should take into account that the browser window should be active and the position of the mouse cursor should not be changed.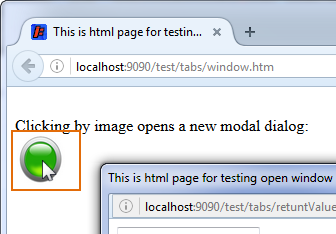 2) The display of hierarchy of failed item was added in the error dialog box for <before> and <after> tags in Business report.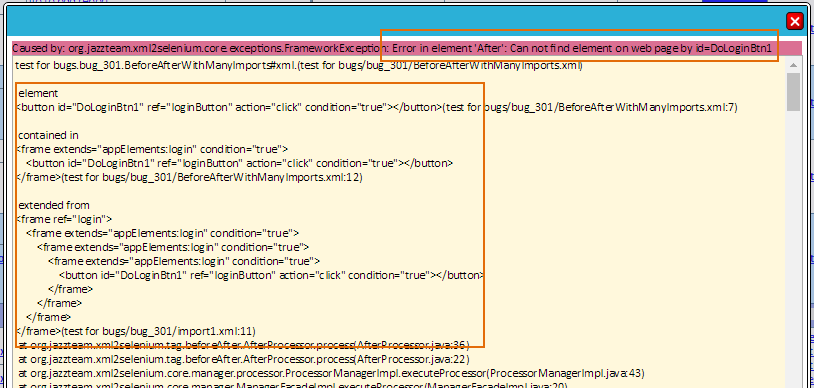 Problems fixed
1) The long folder name is incorrectly displayed in Business report.
Now the delimiters of long folder name are slash and space characters.



You are able to get more information about XML2Selenium if study information below:
In order to help you we published in public access a set of report XML2Selenium generates:
Documentation of XML2Selenium
Support services
:
Skype
: xml2selenium
Email
:
xml2selenium@jazzteam.org
Site:
http://www.xml2selenium.com