Please check what is included into new version of XML2Selenium and switch to it in your development.
New functional of version 1.37
1) The latest version of XML2Selenium hasn't the technical support for Java 6 and now the minimum requirement for work with the framework is Java 7 (you can also use Java 8).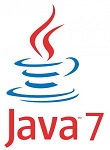 2) The framework uses the latest version of Selenium 2.53.0.
3) Due to the fact that Selenium has some problems with Firefox 47, we recommend you to use Firefox version 46.0.1.
4) To use the latest version of Chrome (at the moment – Chrome 51) you need to update chromedriver, which you can download via the following link: http://chromedriver.storage.googleapis.com/index.html?path=2.22
5) The support for Microsoft Edge browser which is included in Windows 10 was added.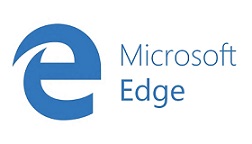 Problems fixed
1) If the exception, which does not contain an error message, occurred, then this test was not displayed in the WebView in Business report. After bug fixing the class of occured exception will be displayed in this case.
2) WebView elements are not highlighted and breadcrumb isn't built if the fallen element is inherited from another element from the same container.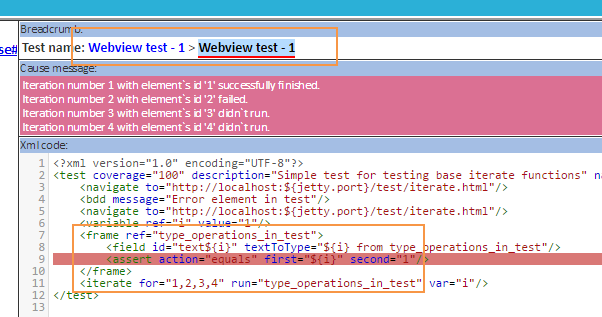 You are able to get more information about XML2Selenium if study information below:
In order to help you we published in public access a set of report XML2Selenium generates:
Documentation of XML2Selenium
Support services
:
Skype
: xml2selenium
Email
:
xml2selenium@jazzteam.org
Site:
http://www.xml2selenium.com