There is one holiday fully dedicated to male population, especially to militaries, it is called Defender of the Fatherland Day. Women express gratitude to men for their bravery, strength and honor. Traditionally, the ladies of JazzTeam also buy presents and make little celebration office parties for our IT heroes.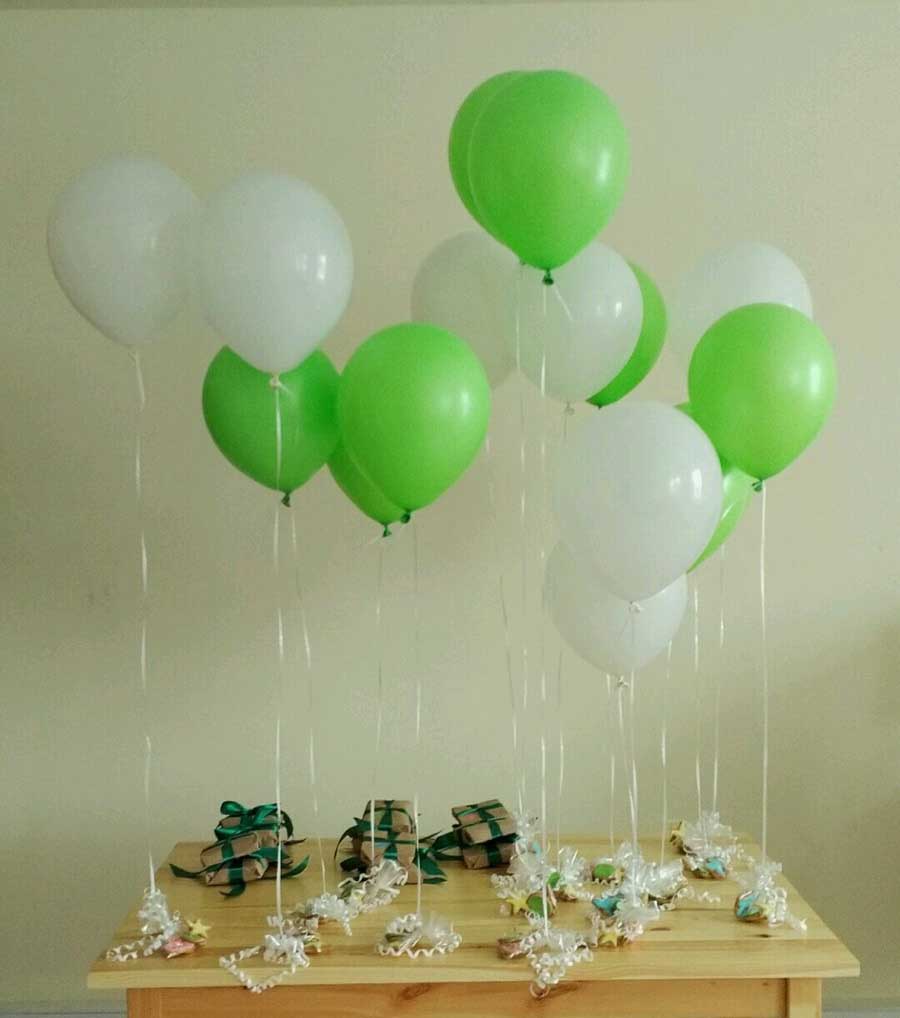 This year all offices' cabinets were originally decorated in a military style and for each boy a little cute present was prepared. This day all girls were elegant and brought to the office a lot of handmade cookies, biscuits and even pizzas.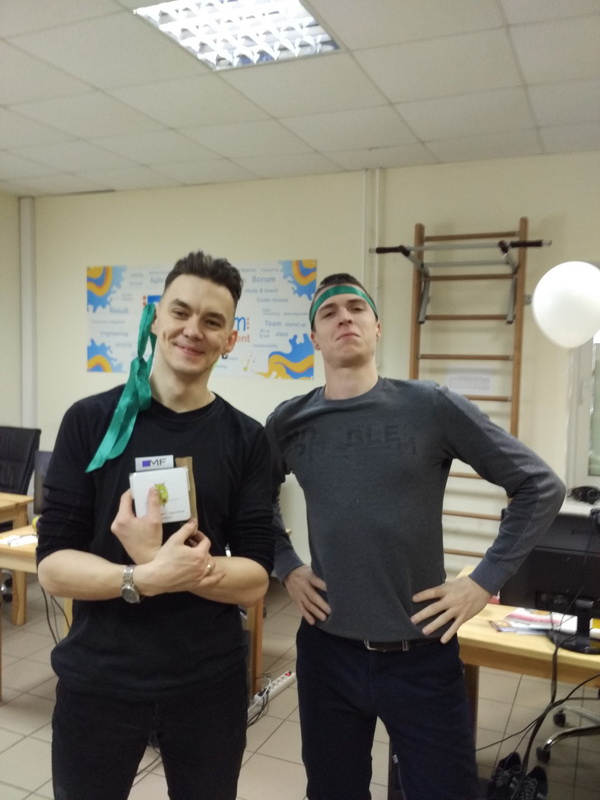 In Minsk office ladies decided to make classic for this holiday presents: practical military socks and useful funny cupholders, packed beforehand into holiday gift wrapping. In Soligorsk ladies came up with joyful and funny contests. They divided boys into two teams and gave each of them a special nickname tags, such as: "Mr. JazzTeam", "The wise guy", "The best gamer ever", etc. During struggling for the victory, guyss to find a common logic in series of images, to recognize celebrities and even to identify each other in anonymous shadows!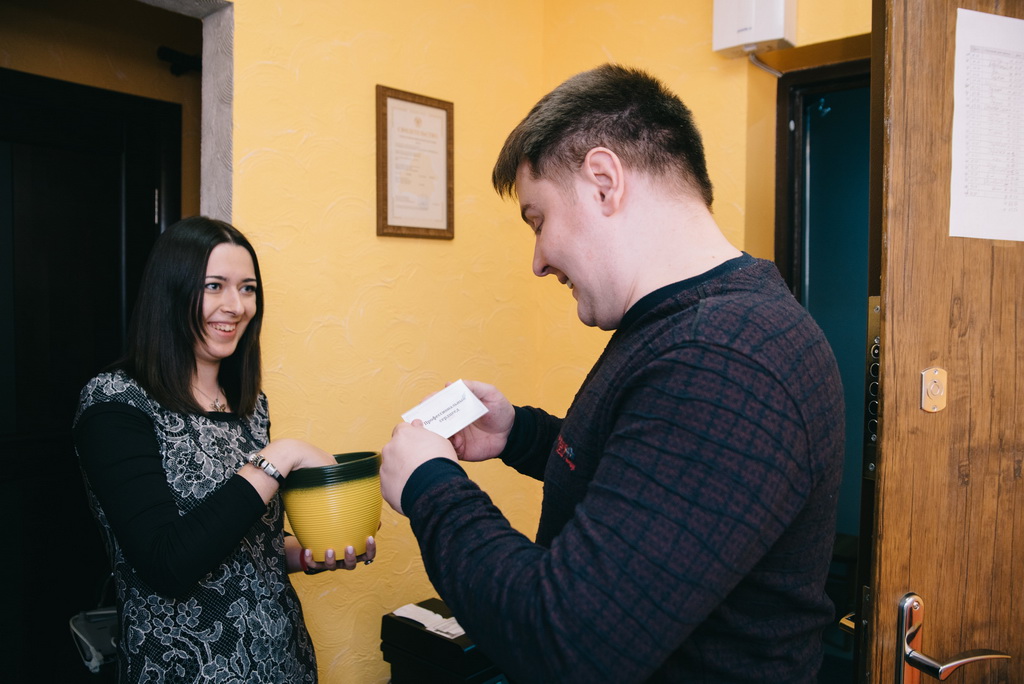 As usual, this holiday day was full of joy and smiles. We appreciate our brave defenders and true gentlemen and that's really great to show and express our respect to colleagues, brothers, sons, husbands or boyfriends by presenting gifts and great mood this day.