For our company it is very important when our business partners are always confident in us as professionals of our craft and share our ideas and values.
Recently our company was visited by Steve – our business partner from Great Britain. We presented our projects to Steve, told about the organization of processes and specifics of work on the projects, shared the ideas and plans for the future.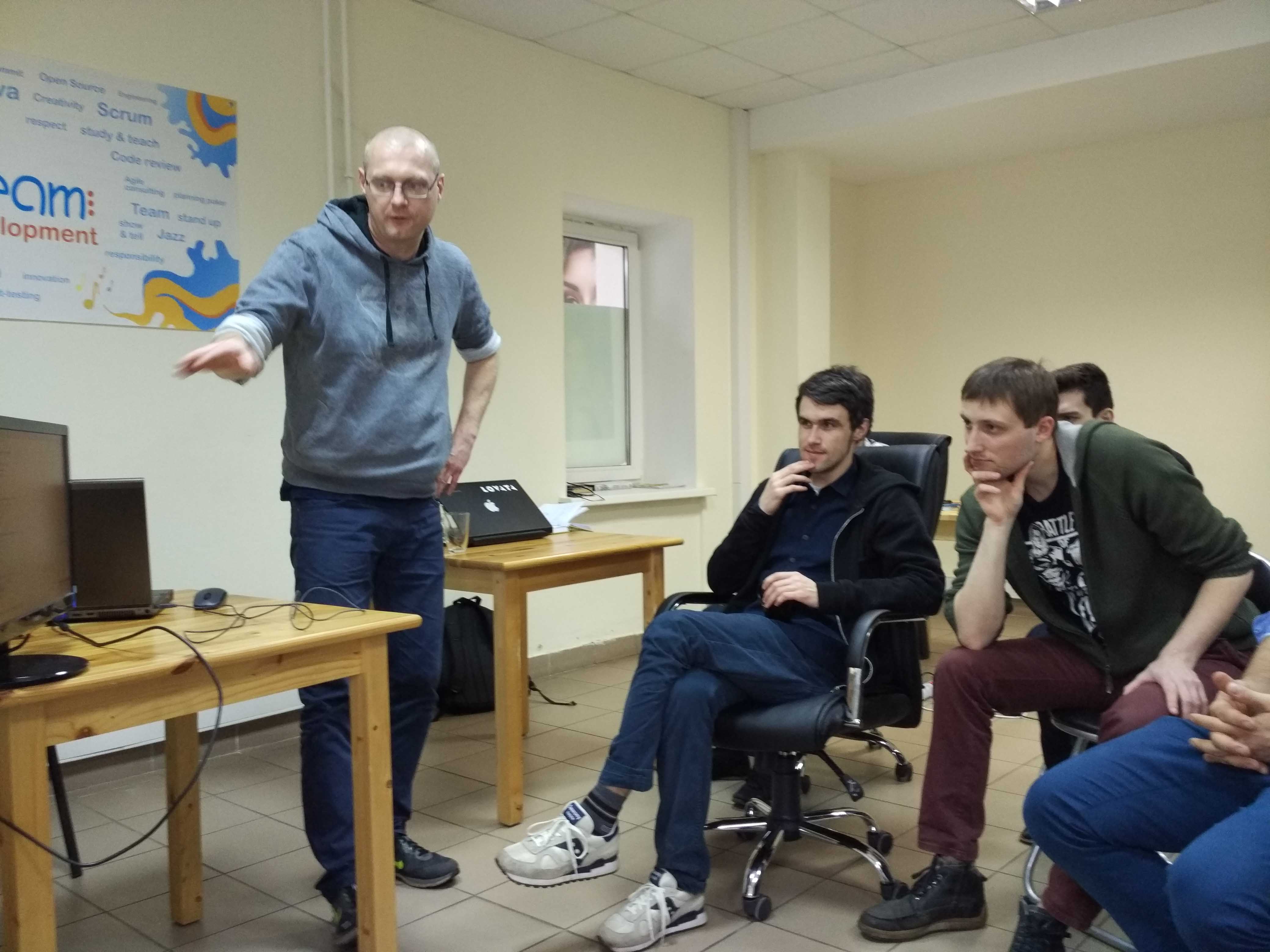 After the presentation of projects Steve gave several lectures for the developers of our company.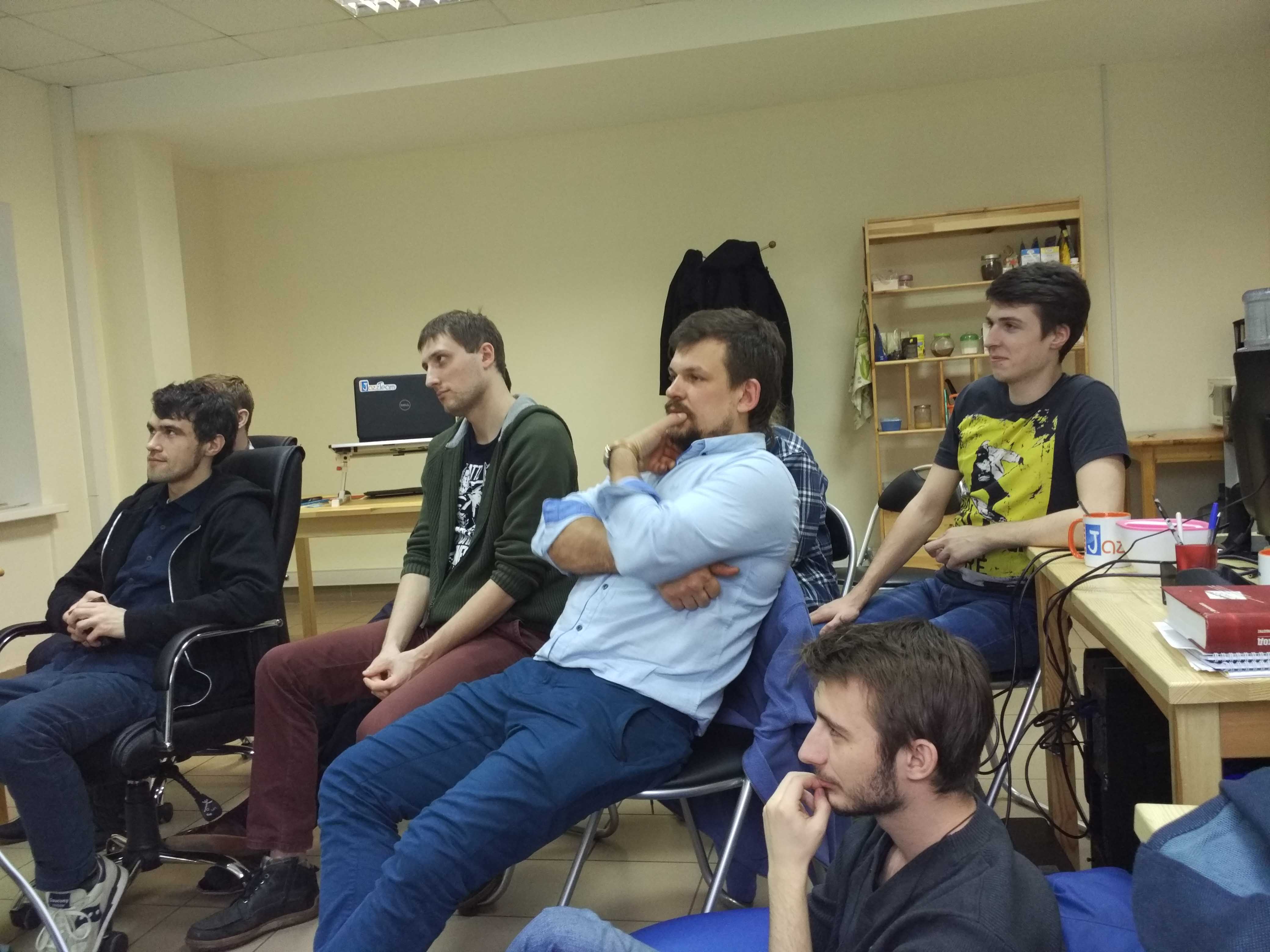 In the evening, after his official visit to the Soligorsk office, we invited Steve to a meeting of "English club", where people speak English on different topics every week. That evening audience had a chance to ask the Englishman questions about the UK and talk with a native speaker. Steve gladly answered all questions. We hope, he has only pleasant memories about his jorney.