One of the fascinating entertainments in the program was visiting an indoor golf club with modern simulators and various training fields.
Firstly we were instructed, and then we divided into teams and took part in the competition for the best passage of the virtual field in the United Arab Emirates. After the team competition the personal setoff began: serious struggle started for the title of the best in such nominations as "the longest swing" and "the most exact swing". This aristocratic game was new to many of us, but everyone worked on his swing with excitement and posed with a golf club.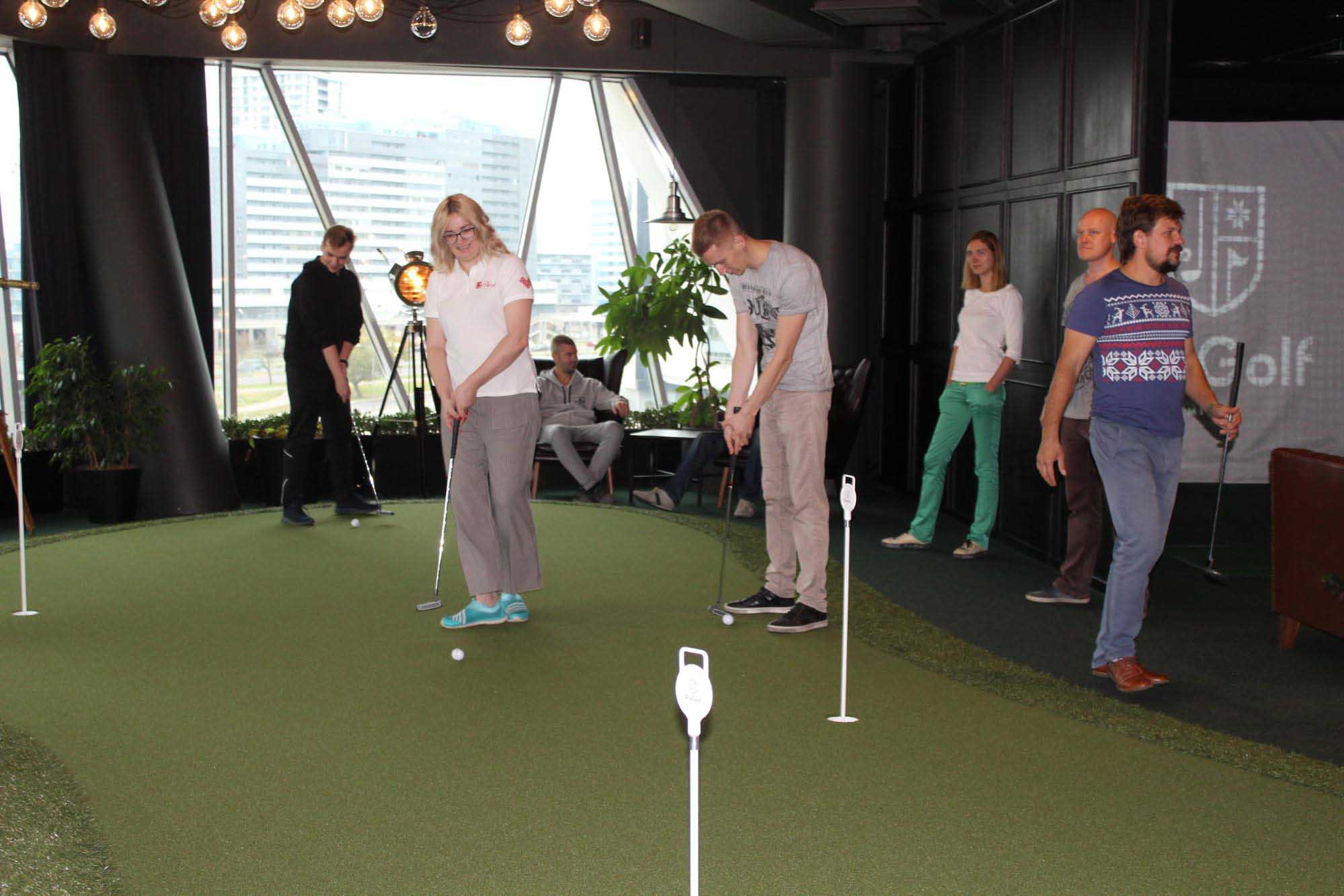 For those who love water procedures visiting a SPA complex was organized, where everyone found his piece of paradise: some of us enjoyed jacuzzi, others went to the sauna and the steam cabin, some of us decided to have a rest in the audiovisual relaxarium, while the most sporty tried an aquabike.
And the intellectuals had their battle too. The quiz organizators prepared for us several series of questions: logical questions, gumption questions and questions on knowledge. There were variable tasks, from the artificial intelligence to Kirkorov. Serious competition started for the superiority in intelligence, attentiveness and mind speed.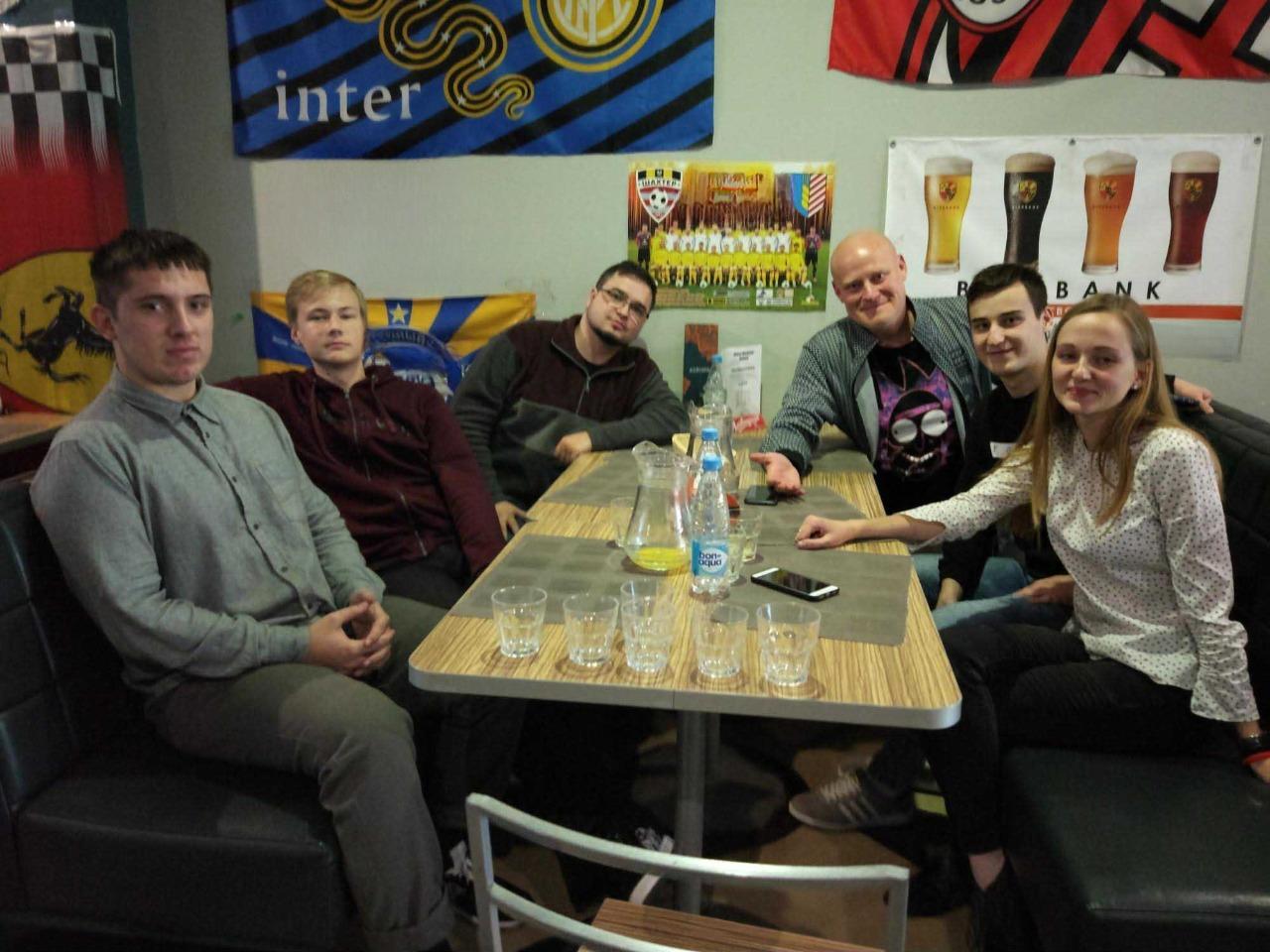 Our guys had the opportunity to play bowling, the game, where teamwork and personal contribution are important.
After all the competitions there was a banquet and invited musicians created a pleasant atmosphere. We discussed that day with a great pleasure, tasted delicious food and drinks, danced to a neat cover-band and enjoy chatting with each other. Dzmitry Harachka, the founder of our company, traditionally made a short speech, during which he congratulated us with a significant event for JazzTeam.
That's how we spent time, interesting and funny. After all, those who work hard, play hard!