Each year the female staff of JazzTeam is scratching their heads wondering what an original gift present to their male colleagues on February, 23.
In the morning, we decorated the office with themed balloons and met every guy with greetings and kisses on the cheek, the guys were happy and joyful.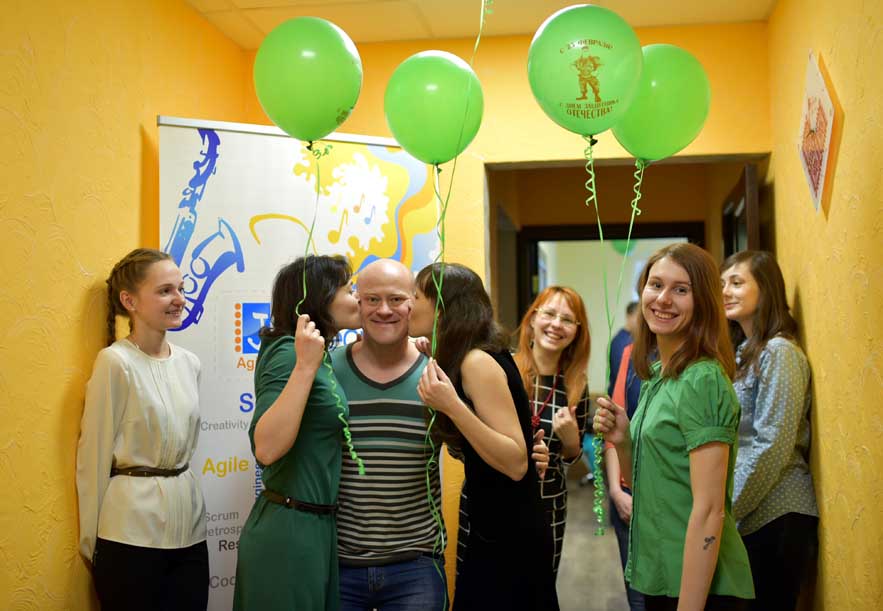 At lunch we prepared for the guys the delicious self-made dishes, and then we got the bowling tournament and had a great and fun time.
The male colleagues from Minsk JazzTeam office also have been among femail main concerns and attention.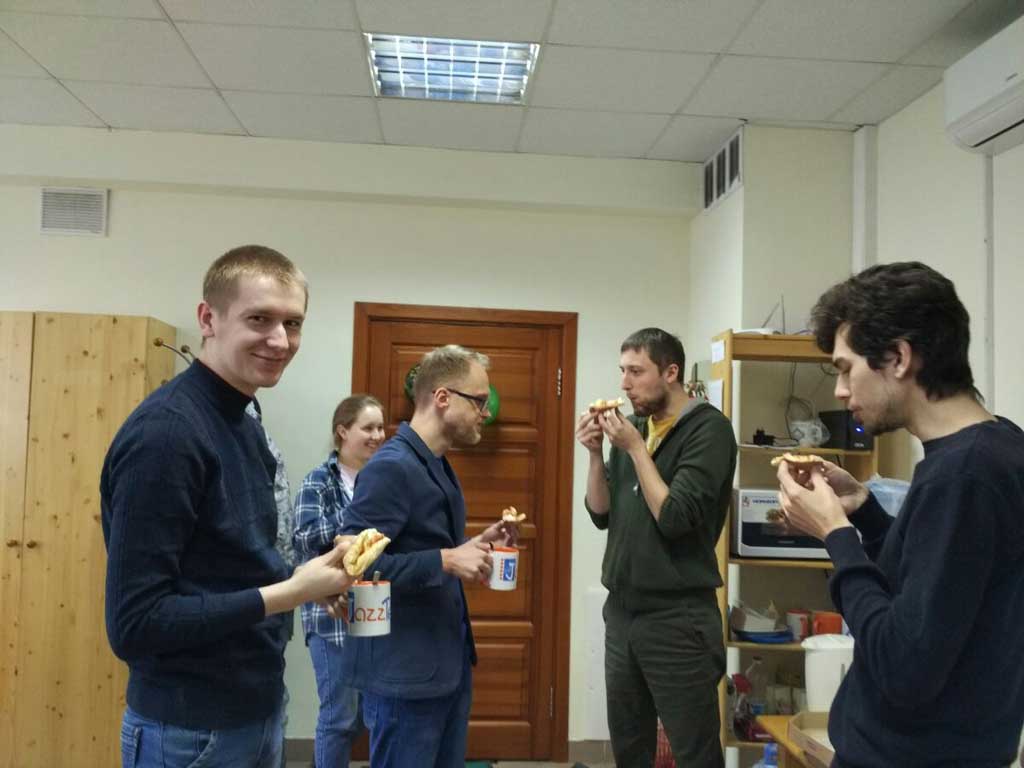 As the saying goes, "the first 40 years of his childhood is the most difficult for the boy," so the girls prepared for each guy the gift which can please both adult and child: board games, building kits, etc. After pizza lunch the lottery was arranged in order "Fortune" decided, who and what gift will receive. The intrigue remained until the end but everyone got something memorable and interesting.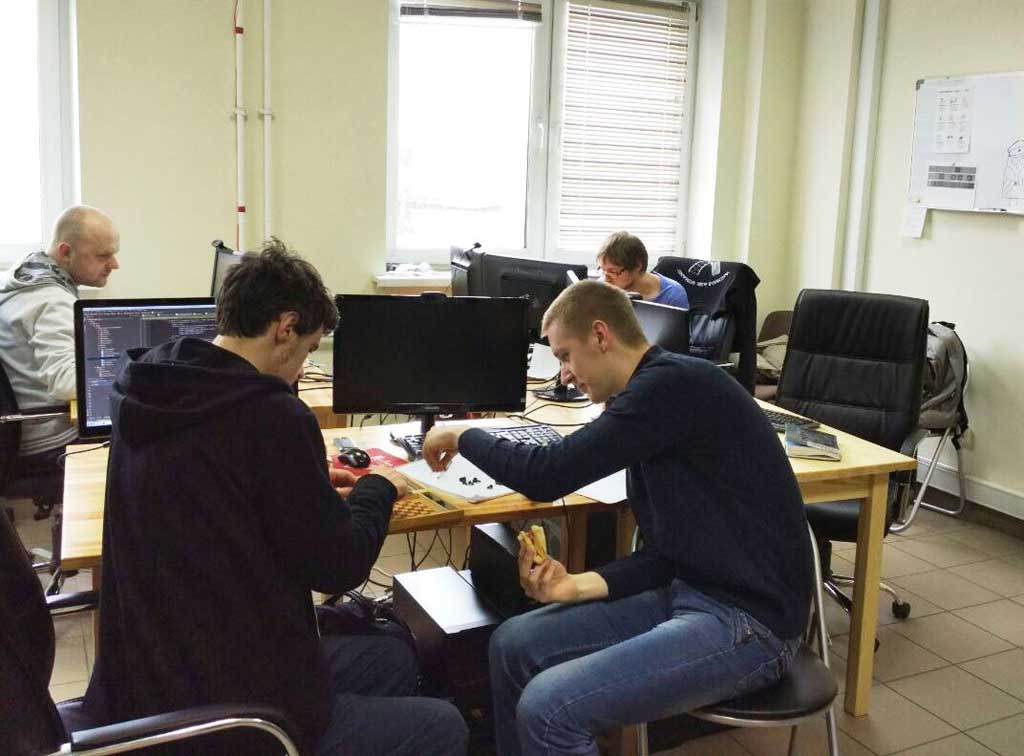 We would like again to congratulate our colleagues with the holiday!
Wish you always keep the confidence and peace of mind in any situation, and act as a real man. Professional and personal growth.
Please find all the photos from the event below.