JazzTeam company has acquired a lot of new partners for all the time of its existence, which equals seven years of experience in developing and testing. We gained their trust with the high quality of delivered services. The Netherlands is one of the countries in which our specialists have been successfully working on the projects for several years, including projects for leaders of telecommunications and cost management fields.
A founder of JazzTeam Dzmitry Harachka together with one of the project managers and the key developer visited our long-standing partners, customers and workshop colleagues. Engineers got an opportunity to shake hands and discuss the project tasks and plans for the future personally.
This year trip, as always, was full of new promising acquaintances and warm meetings with long-time partners in Amsterdam, The Hague, Rotterdam, Utrecht. Despite the tight timetable, Dzmitry managed to visit one of the largest conferences of Benelux: TEQNation. Among the guests of the conference there were IT architects, managers and developers of all kinds and levels, united by one idea of a high-tech future world. The first day was entirely devoted to technologies and Open Source, and the second conference day was telling, demonstrating and offering its visitors the technologies and solutions of the next era, such as VR, IoT, Machine Learning, Blockchain, etc.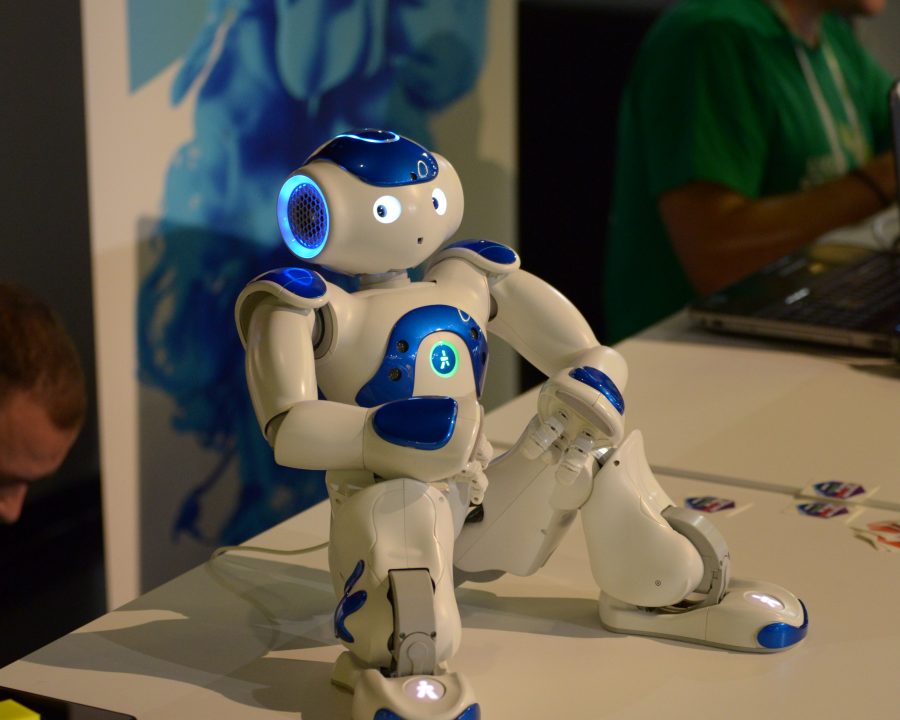 The trip was extremely interesting and quite successful for new acquaintances. We hope that this positive trend will be saved for many years, and we will continue to consult, develop and test the products of our Dutch customers qualitatively and reliably.