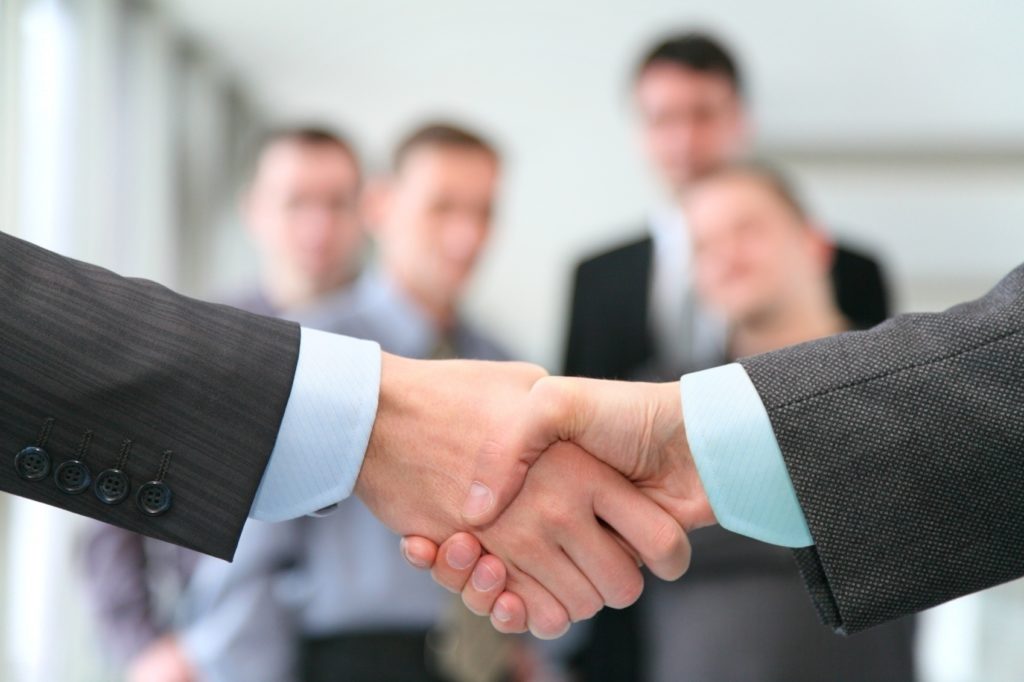 JazzTeam is an international company engaged in the development of IT solutions in the field of telecommunications, healthcare, and travel industry, is looking for an active Project Manager to participate in projects that are carried out for foreign companies, consulting projects and own developments. JazzTeam culture and approaches to development are reflected in the Agile Java Development slogan.
The company is a resident of the High Technologies Park.
Responsibilities:
project management according to Agile/Scrum/XP methodologies;
assistance in management and development of the company;
active participation in internal projects of the company.
Requirements:
real experience in project management, coordination at least 3 years;
knowledge of English not less than Intermediate level;
understanding and desire to work on Agile/Scrum/XP methodologies;
self-confidence, excellent communication and people management skills, democracy, self-discipline, responsibility;
good computer skills (MS Word, MS Excel, MS Project, Google Docs, Jira);
higher education (technical or economic);
focus on self-development, quick study of new material, systemic thinking, the ability to transfer your understanding to other people effectively.
Conditions:
office in the center of Minsk;
all the opportunities for your abilities applying;
work in the technological company;
we extensively practice Agile/Scrum/XP;
we appreciate creativity and transparency;
we are engaged not only in custom development, but we consult and create our own products.
A great team and interesting projects are waiting for you!